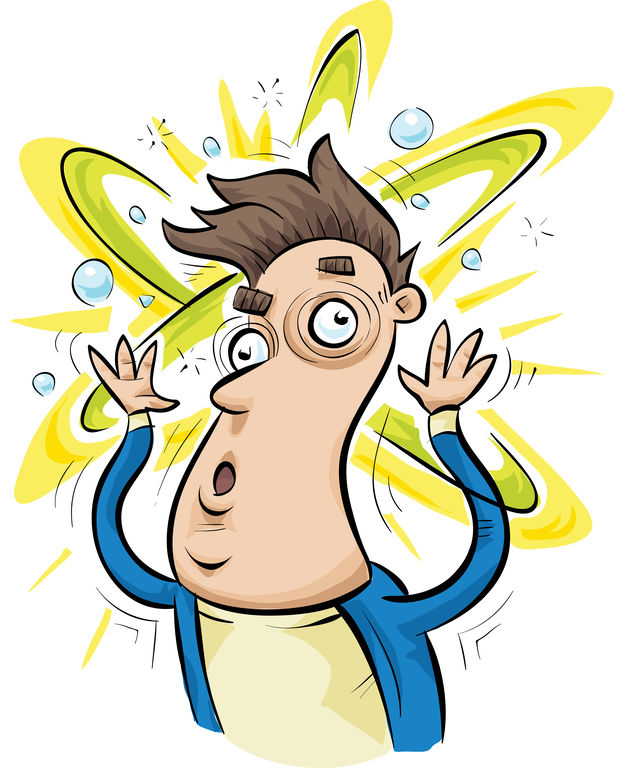 but some are more sensitive to it than others. Either way, no one should have to suffer, right!?
Whether it be from work, home, the news, or the demands that other people make on you, there are strategies to help you.
I've found solutions...
As the eldest of 6 siblings, wife, mother of 4, and an experienced teacher, school administrator, and business owner, I have weathered a ton of stressful years.
Yet, it wasn't until recently that I'd happened upon some strategies that really helped, and then I studied the subject even more.
Let me share with you what I've spent time and money to learn. You can find relief through the understandings and strategies that can literally change your brain and body in a positive way.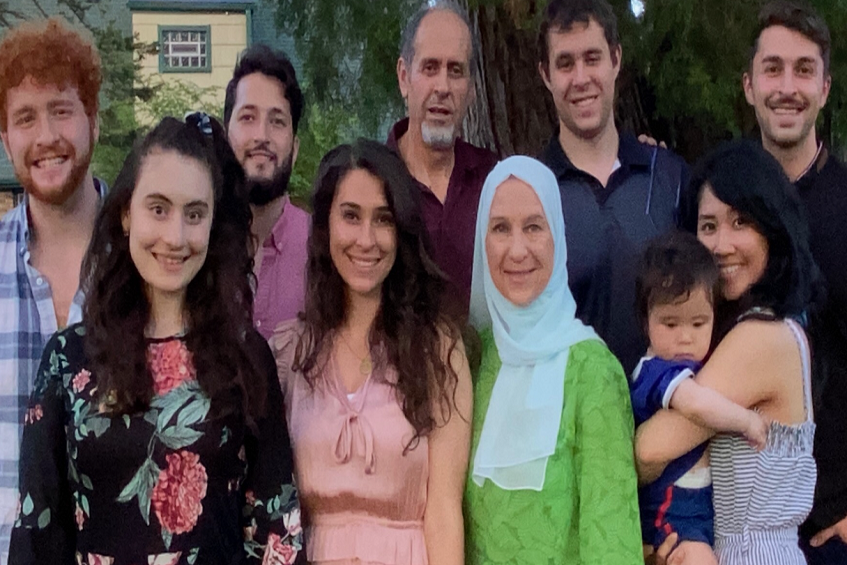 Besides God, I have always put my family first. Yet, sometimes that has led me into more stress and suffering. Regardless, they are STILL #1...but I take some time for ME everyday. I'll show you how you can too!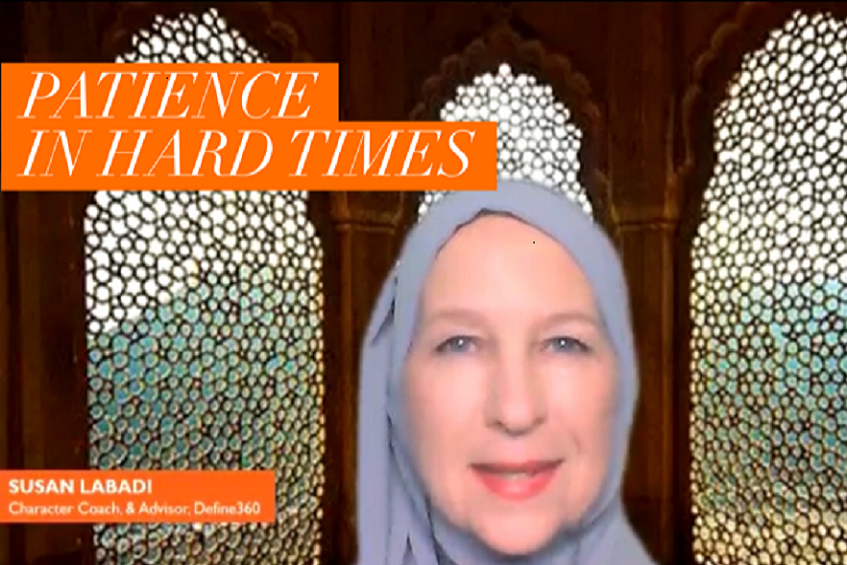 With all I juggle, I serve on 3 non-profit boards and teach about mindfulness, do guided practices as a coach, and have owned businesses for 38 years. That's also about how long I've been married to my husband.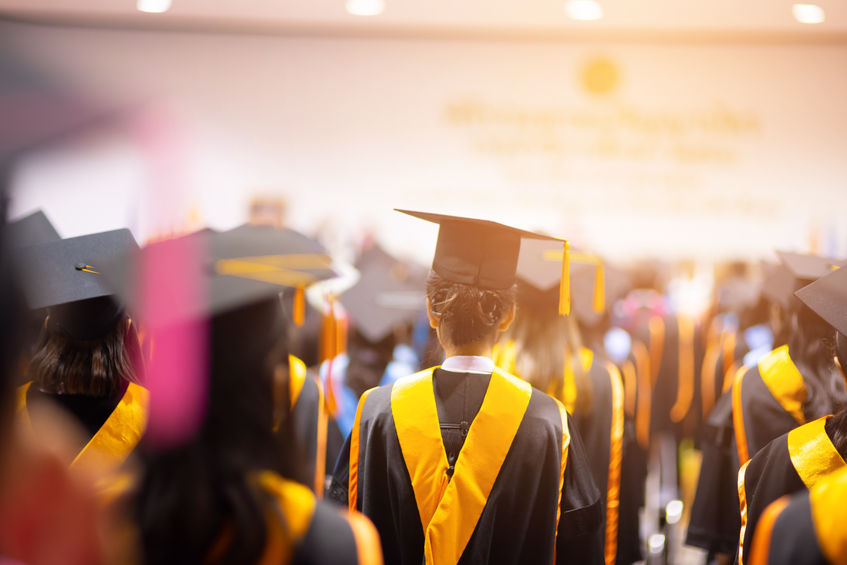 At the end of the day, I am still a teacher who loves to learn and share. Let me help you reduce the stress in your life. If I can do it, so can you! Find your calm and connection to living Stress-Less, Live Happily.
Everything I do is for a happy, healthy life
Coming from a family with medical professionals, I've always been interested in optimizing my health and spirituality. I feel it is my obligation to share, as I read voraciously and enjoy imparting helpful advice to those I care for.