Genius School, Inc. with Susan Labadi provides courses that help improve your life through trainings which give insights and practical strategies.
A master teacher, business coach, writer, and marketing influencer who is devoted to education and promoting the Halal wave, Susan leads with insightful content and exceptional delivery.
Susan is a Dr. Amen Brain Health Licensed Trainer, Certified Character Coach, Professional Development Provider, and has degrees in Psychology, Sociology, and Education.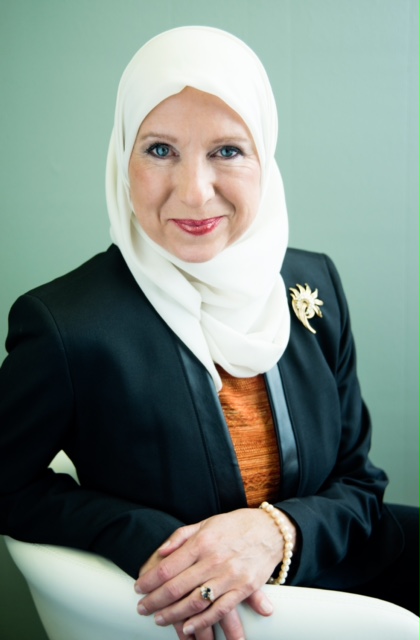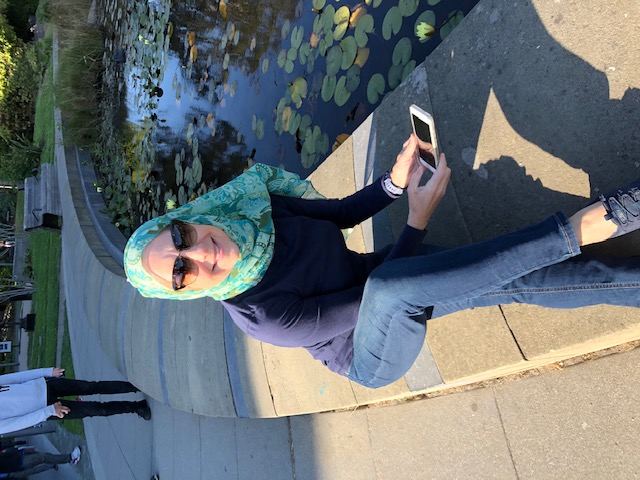 Hi! I'm Susan Labadi, your instructor.



Ever curious about mindful stress-reduction, brain science, nutrition, exercise, health, Islam, learning science, and the global halal industries, I share with you what research has guided me and I give you practical strategies that save you time, effort, and offer you a better life.